Dedicated performance, feature, and security testing for Wi-Fi 6 and ultrafast broadband devices
The NTA1000v7M is a high-performance network appliance designed for CDRouter, the industry's leading test solution for Wi-Fi devices and broadband CPE. The NTA1000 delivers CDRouter in a turn-key solution enabling the immediate deployment of CDRouter in any test environment.
The NTA1000v7M includes powerful key features:
Support for 802.11ax and 802.11ac wave 2
The ability to simulate up to 147 Wi-Fi clients depending on your hardware selection
Up to 10 gbps performance on optional 10G card for testing ultra-fast broadband CPE
Improved speed and hardware for higher quality performance and scalability testing
Full support for CDRouter 12.0 or later and all of CDRouter's add ons.
Eligible for Free Hardware Replacements every 4 years
Which NTA1000v7M version is best for me?
QA Cafe offers two configurations of the NTA1000v7M: the NTA1000v7M-S and the NTA1000v7M-10G. Both can be enhanced with the Wi-Fi virtualization option for CDRouter.
NTA-1000v7M-S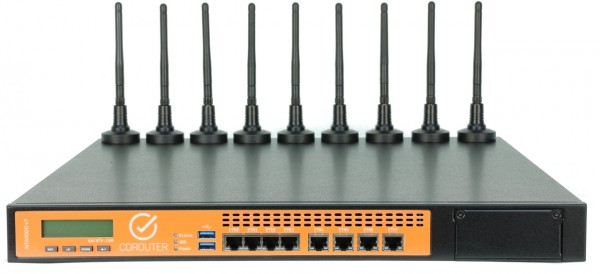 Ideal for Wi-Fi interoperability and feature testing
The S-model of the NTA1000v7M is ideal for Wi-Fi feature testing. With three Wi-Fi LAN cards, it supports Wi-Fi clients in a/b/g/n/ac, ac2, and ax. The S-Model offers the widest range of Wi-Fi chipset diversity for robust interoperability and the highest number of simultaneous client connections when paired with the virtualization option.
NTA-1000v7M-10G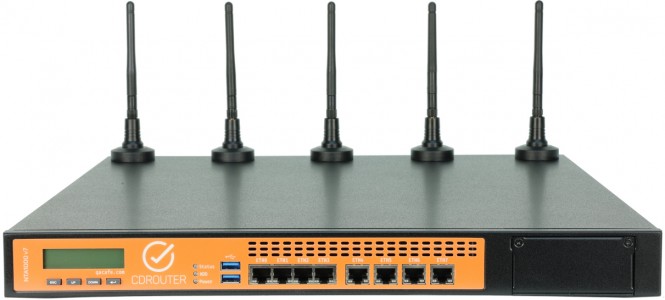 Ideal for high-throughput performance testing
The 10G-model of the NTA1000v7M is ideal for performance testing of high-end Wi-Fi and ultrafast broadband CPE. It includes a 10GBASE-T Ethernet card and supports 802.11 a/b/g/n/ac, ac2, and ax Wi-Fi clients for performance testing.
NTA1000v7M virtualization option
Ideal for Wi-Fi scalability and performance testing
The NTA-1000v7M-S and NTA-1000v7M-10G can be enhanced with the ability to simulate simultaneous, virtual Wi-Fi clients for scalability and performance testing. Maximize throughput testing with up to 147 clients (NTA-1000v7M-S) to demonstrate and guarantee your products performance capabilities in today's device-rich networks.
A high-performance, dedicated test appliance
Whatever products you are building or deploying, the NTA1000v7M is a must-have upgrade for any of our CDRouter users. Contact us to learn about your upgrade options for the industry standard in network device testing.