The team here at QA Cafe is deeply involved in networking standards, especially the Broadband Forum and the TR-069 protocol. The Broadband Forum is expanding the reach of TR-069 with its User Services Platform, representing an evolution of TR-069 to managed a more varied and greater number of connected devices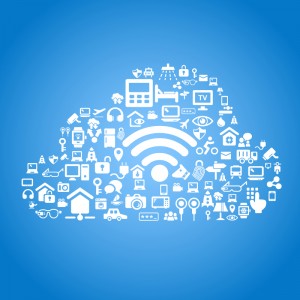 As consumer electronics vendors enter the world of network connected devices, and networking vendors begin to enter the world of smart devices, there's a lot of new challenges that management systems can solve. We recently authored a guest article on TechTarget's IoT Agenda Blog about USP and how its one option for addressing these challenges. Here's an excerpt:
The need for a standardized platform that enables these features is clear. The sheer number of devices has increased by an order of magnitude, and IoT will only increase this. That also means the threat level is much higher — there's more at risk, and security in IoT is currently embryonic.

Managed IoT deployments are the way to do it, and USP has an advantage for acceptance given the legacy and penetration of TR-069, as well as the ability to take IoT to the next level and unlock the full potential of the smart home.
You can read the full article here. Check it out, and read our technical overview of USP here.